Upcoming Changes to Fairy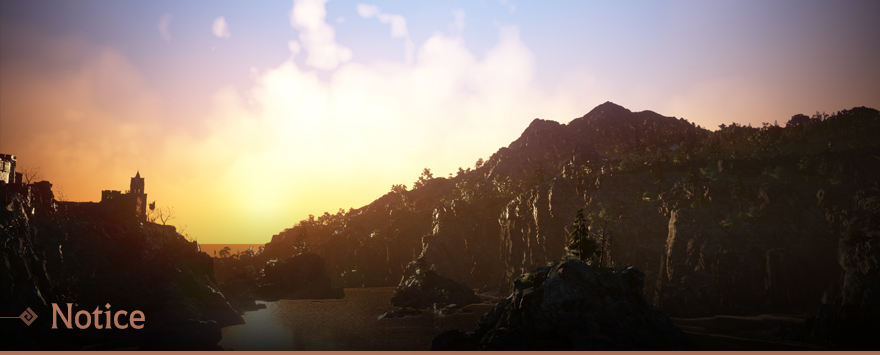 Greetings, Adventurers.
We want to give you advance notice about the upcoming changes to certain Pearl Items during the August 17 update.
Upcoming Changes
● With the addition of new skills that can be acquired by 'Radiant' fairies, the probability of acquiring skills when using Theiah's Orb has been adjusted.
- The probability of obtaining Fairy Skills while using Theiah's Orbs has only changed for Radiant fairies.
Faint, Glimmering, and Brilliant Fairies have the same probability as before.
- The probability of learning skills through the "Theiah's Orbs" item varies depending on the current skills your fairy has, and the full probability of learning a skill can be found in the 'Change Skill' menu.
Please refer to the "
Dev Commentary: Upcoming Updates
" notice for more news about what is coming to Black Desert, including the new Fairy Skills.
Thank You